Athletic Training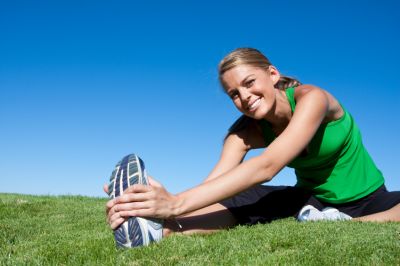 Athletic training is an allied health profession that has been recognized by the American Medical Association (AMA) since June 1991. Athletic training involves such services as:
Athletic Injury Evaluation
Injury Prevention
Management and Rehabilitation of Athletic Injuries
Educating and Counseling Athletes, Parents and Coaches
Administration and Organizations of Sports Medicine / Athletic Medicine Programs
As defined by the Strategic Implementing Team of the National Athletic Trainers' Association (NATA) in August 2007, athletic trainers (ATs) are healthcare professionals that collaborate with physicians to optimize activity and participation of patients and clients.
Many people interchange the terms "athletic training" and "personal training". However, they are two entirely different fields. Athletic trainers provide physical medicine, rehabilitative and preventative services for a wide variety of patients, including but not limited to: professional, college, secondary school and youth athletes, dancers, musicians and military personnel. Personal trainers / fitness instructors help people to improve their general fitness or to train for special events through individual programs or classes.
So, if you are an athlete or team seeking professional athletic training, call now to set up your first appointment. We can get most patients in within 24-48 hours.